Your Child's First Visit
The first "regular" dental visit should be just after your child's first birthday or after they have their first tooth. The first dental visit is usually short and involves very little treatment. We may ask you to sit in the dental chair and hold your child during the examination. You may also be asked to wait in the reception area during part of the visit so that a relationship can be built between your child and your dentist.
We will gently examine your child's teeth and gums. X-rays may be taken (to reveal decay and check on the progress of your child's permanent teeth under the gums). We may clean your child's teeth and apply topical fluoride to help protect the teeth against decay. We will make sure your child is receiving adequate fluoride at home. Most important of all, we will review with you how to clean and care for your child's teeth.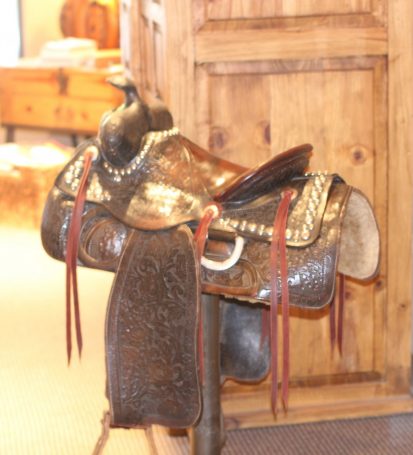 What Should I Tell My Child About The First Dental Visit?
We are asked this question many times. We suggest you prepare your child the same way you would before their first haircut or trip to the shoe store. Your child's reaction to his first visit to the dentist may surprise you.
Here Are Some "first Visit" Tips:
Take your child for a "preview" of the office.
Read books with them about going to the dentist.
Review with them what the dentist will be doing at the time of the first visit.
Speak positively about your own dental experiences.
OraRisk HPV
The OraRisk HPV test can tell if you have an HPV infection in your mouth. If you do, you might have a greater risk of getting HPV-related oral cancer. Like most cancers, it's important to detect oral cancer early. If we know you have an HPV infection, we can watch you very closely for signs of oral cancer. We suggest you consider having this test if you are a non-smoker and don't drink a lot.
All 3 of these tests are performed using a saliva sample, which is collected in our office. The sample is easy and fast to collect. Simply swish a sterile saline (salt) solution in your mouth and spit it into a container. The sample is then sent out for testing. When the results come back, your doctor will tell you what your results are and what they mean to your oral health.
We are Committed to Gentle Safe Dental Care For All Ages!