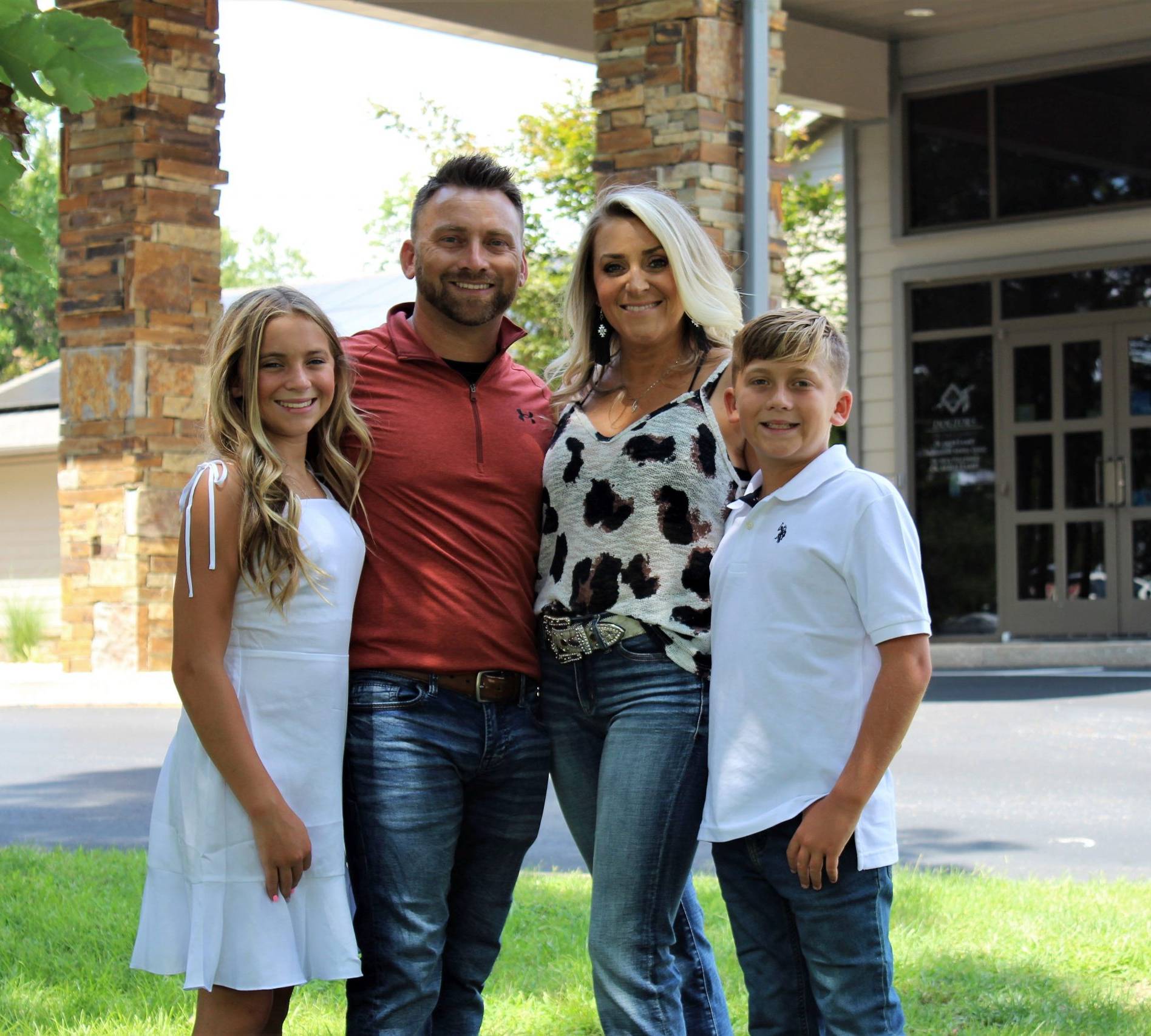 Dr. Nicholas Polczynski
Dr. Polczynski (or Dr. Ski as we call him) joined Branson Dental Center in 2018 after serving 9 years as a Dentist in the Air Force.
Dr. Ski entered the United States Air Force in June 2009 as a General Dental Officer after receiving his Doctorate of Dental Surgery from the University of Missouri Kansas City. He then attended a 1-year AEGD Residency at Keesler Air Force Base, MS where he was credentialed in Comprehensive General Dentistry, IV Sedation, and Complex Oral Surgery. In addition to Surgical Training, Dr. Ski trained extensively in Cosmetics, Implants, and General Dentistry.
In 2020, Dr. Ski and Dr. Ramsey joined in partnership and ownership of Branson Dental Center.
Ski was born in Nuremburg, Germany and originates from Kansas City, KS. He is happily married to his wife Jessica and they have two children, Sydney and Jaxon. Dr. Ski and his family moved to the Branson area in 2018 following his Active-Duty commitment. As a family, they enjoy an active outdoors lifestyle including summer watersports, coaching/spectating their kids' athletics, float trips, and camping.